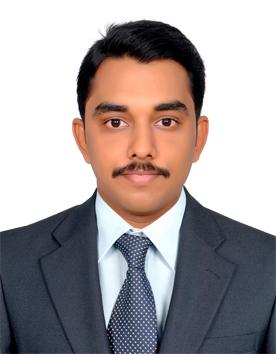 SHUJITH NEYYAN
Head- Service and Founder - Aegeus Medical System
Email: shujith@aegeus.net
Phone: +91 9677233025
Young Dynamic Passionate Technical Leader with Strong fundamentals of Biomedical engineering. Worked as a Product Technology Manager of Mammography and BMD in Healthcare industry. One of the best solution provider to customer in technical side with affordable cost for handling mammography and BMD machines within India and overseas. In depth technical expertise in Installation, Maintenance, Field service, Trouble Shooting, Product Training, Online Support, Remote Support to the end users on GE , Siemens make Mammography and GE make BMD machines. Expertise in Installation and Maintenance of GE Essential Flat Panel Digital Mammography. Having hands on experience on other imaging modalities like X- ray, C-Arm, Digital X-Ray, CT, MRI Machines. Instrumental in Developing System and Process of giving life to the end of life systems and thus by won the confidence of hundreds of customers all over the country. Shujith Neyyan Bagged several Prestigious Awards though out his career for his outstanding performance and commitments towards providing service and solutions to the customers.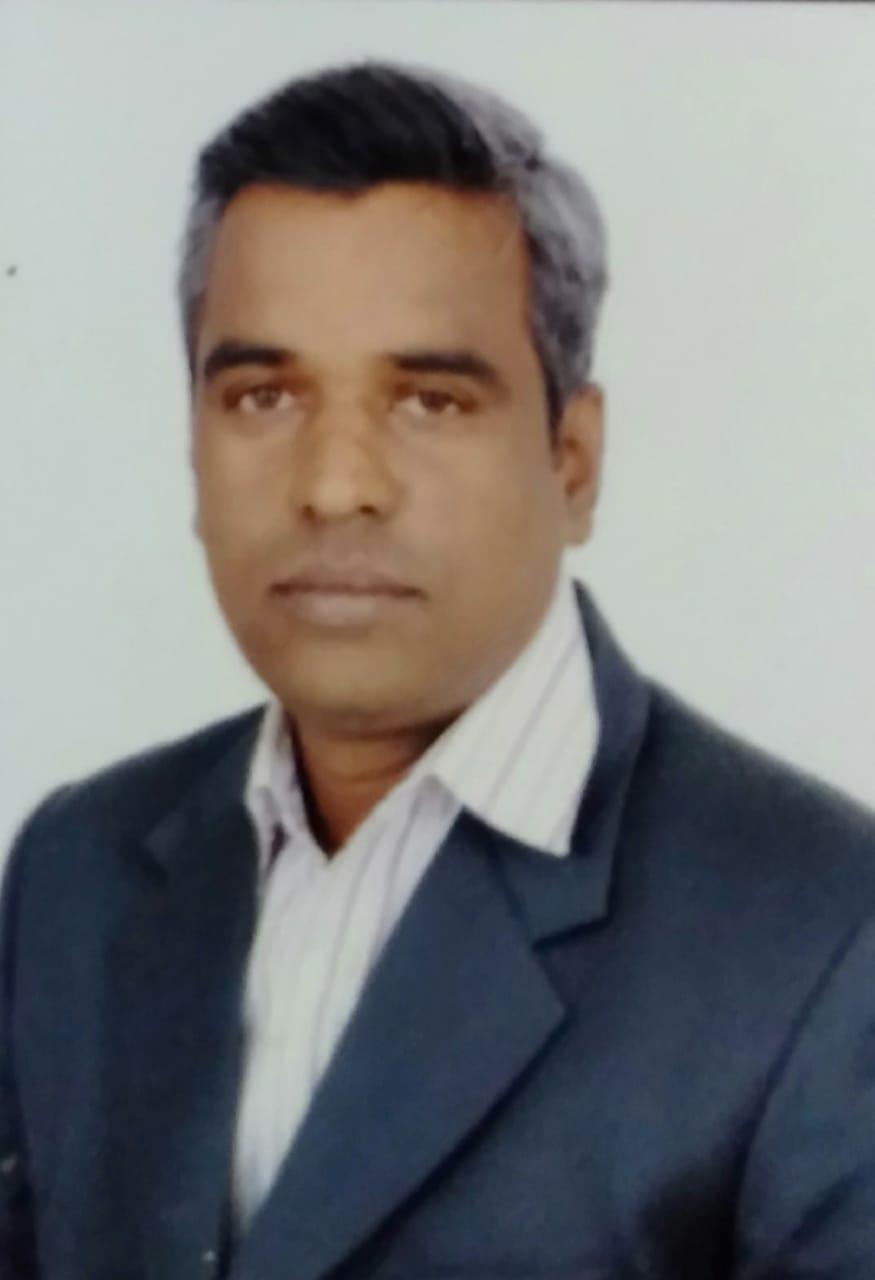 DHARMENDARAN LOGANATHAN
Head- Sales & Operations

Email: dharma@aegeus.net
Phone: +91 9600134865
Dharmendaran heads Sales & Operations and is responsible for sales strategy, revenue generation and profitability.
Dharmendaran has more than 20 year of experience in the techno-commercial business in MRI,CT, Mammography, BMD, X-ray,CR etc.